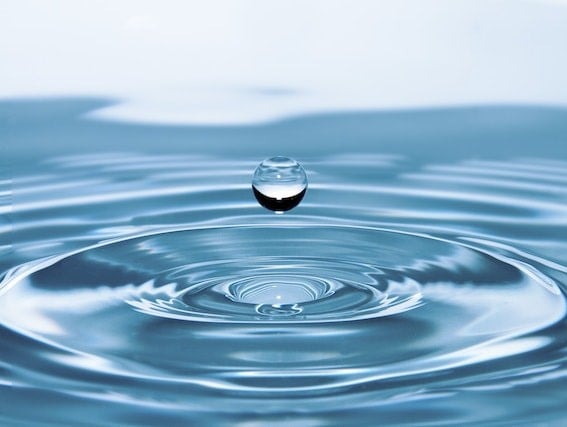 Stay

Hydrated

with Refreshing Water from Waterlogic
Why
Waterlogic?
Better thinking, Better Water. Purified water is one of the best things for you. Waterlogic is free from bacteria, contaminants & chlorine but with the right minerals unmissable. Waterlogic originally founded in 1992 and has grown into a leader for point-of-use water purification. Water is their passion.
Driving customer change for more responsibly sourced water. We have gone out of our way to help our customers remove the reliance on single-use plastic, reduce water and energy consumption, eliminate emissions from unnecessary plastics manufacturing and transportation, and limit waste. Care for the planet and its most precious resource runs through everything we do. We are continually working to reduce the negative impact we have on the natural world, as well as providing the tools for our customers to do the same.
Request Waterlogic Information Now
Cold and Hot Water
WL250 comes standard with both Cold and Hot Selections to meet a wide range of customer demands.
High Volume Storage and Water Capacity
WL250 has 2 Liters of Cold Water Capacity and 1.6 Liters of Hot Water Capacity.
BioCote® Anti-Microbial Protection
Certain plastic, silicon, and painted surfaces surrounding the dispensing areas and drip tray are infuse with an exclusive additive called BioCote®. BioCote® provides an effective barrier against microbes like bacteria and mold, which may cause odors or staining.
Large Dispense Area with recessed Faucet
8.5 inch dispense height with BioCote® recessed faucet to protect from cross-contamination.
Leak Prevention
WL250 Water Treatment Systems are supplied with an extra solenoid to provide redundant protection and reduce accident potential.