Coffee programs are essential to keeping your customers and your employees happy in the workplace.
With coffee being the #1 beverage in America, it's a smart move to invest in a coffee program. Create positive experiences and interactions with a state-of-the-art breakroom and coffee program at your workplace. With many options available, we can fit the bill for any workplace budget.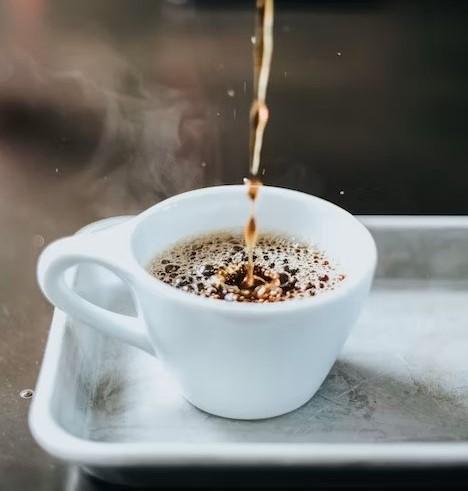 Our service is the best. WE will be there in 4 hours or less.
We have an extensive choice of coffee brewers to meet all your needs.
We have all the coffee supplies to go with them.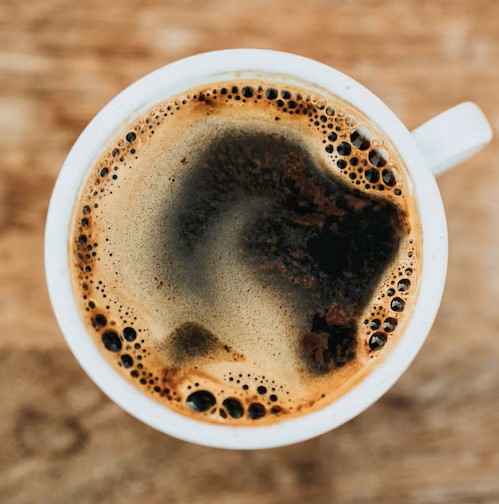 Coffee increases workplace productivity
Coffee at the workplace is more than just a drink, it is an essential program to generate the highest level of productivity. With on-site service options for your customized coffee program, Warehouse Direct gives your business piece of mind that coffee will always be readily available to your peers.
Effective Breakroom Programs Lead to Happy and Efficient Employees
Are you looking for a way to show your employees, customers, and other guests that they are valued at your workplace? Look no further than the Momento 100 by Nespresso and take on this unique opportunity to experience it firsthand.
Learn more and sign up for a FREE Nespresso Coffee Tasting Demo on-site at your workplace
We appreciate your business! For being a loyal customer, we invite you for a FREE coffee & breakroom consultation by our workplace experts.
Sign-up now for your complimentary coffee & breakroom consultation today
We service many popular single serve options like:
Keurig

Mars Flavia

Starbucks & Soft Pods

Bean-to-Cup

Thermal Pot

A wide variety of traditional glass pot brewers

And other equipment solutions for the varying needs of the workplace.
Choose from the many products and services for your Coffee & Breakroom:
Multiple Coffee Options, including our own Chicago's Best Perk blend which is roasted and ground locally

Water Coolers & Repair Services

Self Service Micro Markets

Teas, Cocoa, Sweeteners, & Creamers

Equipment often provided and serviced FREE OF CHARGE

And much more!
If you have not had your coffee machines serviced recently, the time is now! Here are a few reasons why our experts recommend your annual coffee machine cleaning as soon as possible.
Get the best coffee products with service included for your workplace breakroom program now
Looking for a new purified and responsibly sourced watercooler? Find out why Waterlogic may be the one for you. Stay Hydrated with Refreshing Water from Waterlogic.
Get your iced coffee & cold drink fix effortlessly with the C600 + Chill Adaptor at your workplace.
The FLAVIA® CREATION 600 was designed to create better breaks. With the C600, you can craft a variety of drink options that meet the needs of every moment while smart technology makes managing office beverages a breeze. Whether it's soothing hot or frothy drinks for heads-down work, or refreshing cold drinks* that put a little pep in meeting prep—there's something to put a smile on the face of every coffee connoisseur, latte lover, and iced tea enthusiast to help fuel a wonderful day.
Start a conversation today about how we can bring our coffee & breakroom services to you