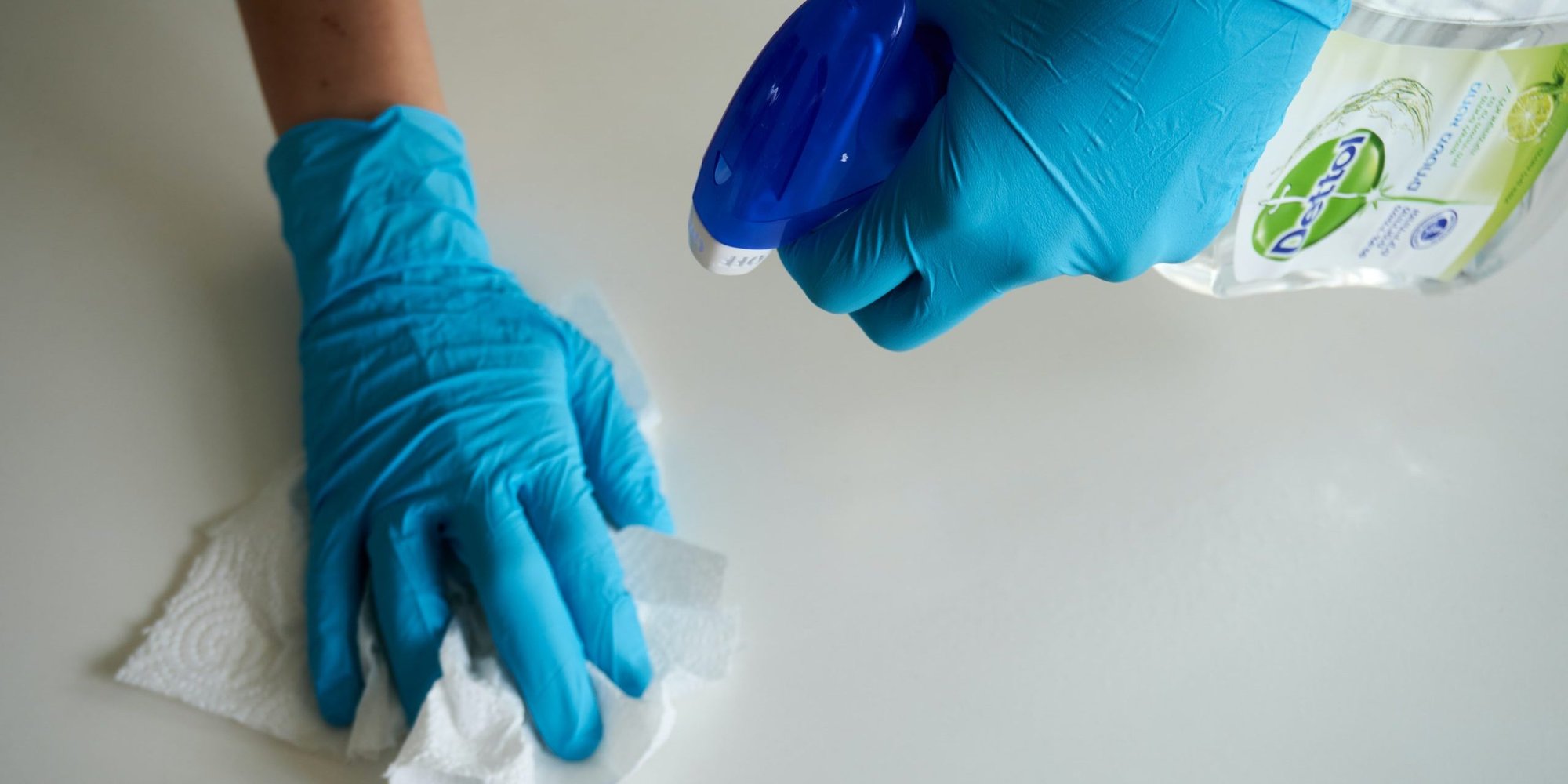 The Cleanest and Healthiest Building For the Lowest Cost
Ensuring our customers are using the right processes and products.
Get your building in the healthiest state at the lowest cost with Warehouse Direct's (WD) Janitorial and Sanitation Solutions. We offer the highest quality products and services to meet the needs of your workplace. With our expert janitorial staff, we go above and beyond with diverse products available to keep your staff and visitors healthy.
Our Solution
Discover
At no cost to you, our specialists will complete a thorough, on-site janitorial process and product review.
Analyze
We tailor programs and products that will improve efficiency and cost. Our partnerships with manufacturers allow us to stay in front of the changing marketplace, ensuring our customers are using the most modern processes and techniques.
Implement
We install new fixtures or systems, train in the safe and proper use of the processes and products, and schedule follow-up.
Get started now for your FREE product demonstrations.
Get free hands-on training & demonstrations for your team of top-of-the-line facilities and equipment & solutions including Clarke, Tomcat, Timberline, Nacecare, ACS, and more.
Easy Returns, Pickups, & Credits
Flexible Internet Ordering
Smart Phone App Scan & Reorder
Dedicated Account Executive
Clarke 20 HD.
Trusted. Reliable. Efficient.
Keeping your floors buffed, polished and looking their best is an important, never-ending task that requires tough, long-lasting machines. Clarke® CFP Pro® 20HD Floor Machines are built Clarke Tough for years of beautiful, high-gloss floors.
Clean Your Workplace With TruShot 2.0® Starter Pack Mobile Dispensing System.
Great for smaller offices, convenience stores, pharmacies, or any location where task cleaning by an occupant is required. Convenient alternative to a wall mounted concentrate dispensing system or individual ready-to-use bottles.