Print & Promotional Marketing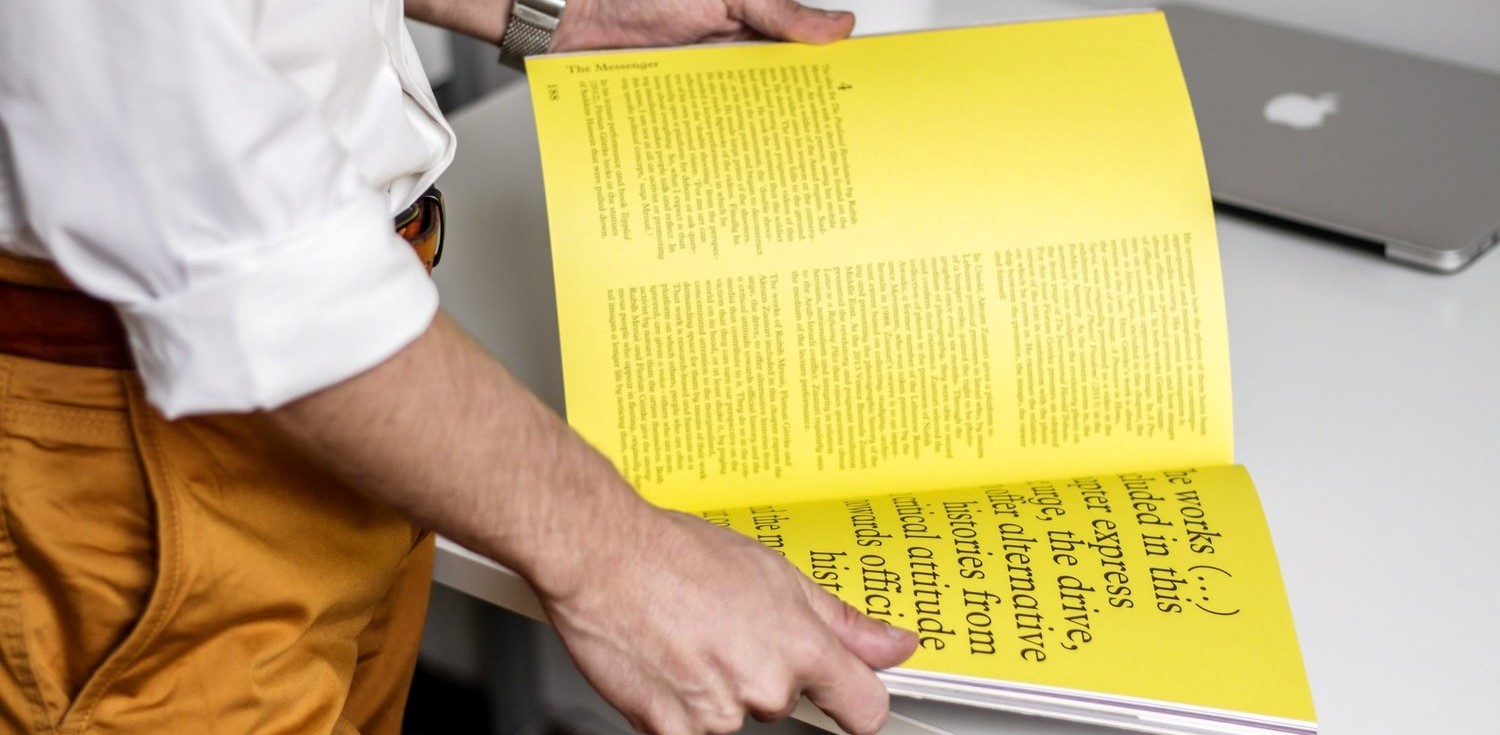 Your Brand, On Time & On Budget
Boost brand relevancy and impact, by coordinating your digital, e-commerce, and social media efforts, with the lasting impression of well designed and effectively targeted brand awareness materials.
Get noticed and stay remembered with the proper brand awareness pieces. Whether your business needs uniforms to mass printed documents, we will create the "Wow Factor" in whatever it is your business needs. Our print and promotions experts actively source the best quality for the lowest prices. The time is now to make your lasting impression, let us help your workplace thrive!
We create custom promotional products in:
Manuals & Presentation Materials

Posters, Signs, & Displays

Forms, Checks, Binders, & Tabs

Greeting Cards & Invitations

Digital & Offset Services

Business Cards & Letterhead

Envelopes & Labels

Full Color Brochures & Booklets
Custom Apparel
Premiums & Incentives
Awards & Employee Recognition
Health Wellness & Safety
Events, Seasonal, & Holiday
Bags, Totes, Drinkware, & more
Online Company Stores
Brand Control & Program Pricing
Our Solution
From Concept to Complete
Our professional expertise will interpret client need into innovative brand messaging and effective collateral.
Creative Effective Return
Products and collateral constructed to maximize target recall, repeat exposure, and favorable impression of your brand.
Leverage & Coordinate
Develop, support and integrate existing content marketing platforms.
The Wow! Factor
"We Make it Happen" Proactive and experienced customer service that under-stands urgency, attention to detail, and enthusiastically deliver.